Our Trustees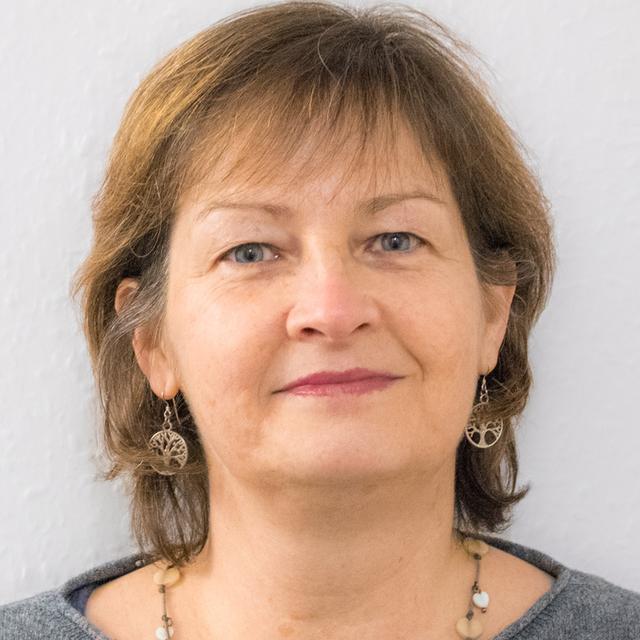 Roberta Mason
Chair of Trustees
I qualified as Solicitor over 20 years ago and I ran my own legal practice for over 10 years.
After a full-on career, I adopted the "life is too short" principle and set about doing something completely different.
So people, family, travel and sport are now my big things.
I love my Dogs, Rugby league, Windsurfing and Yoga. I love going on our travels in our camper van.
I am quite driven about social justice for ordinary and vulnerable people and love to "fix" people's problems were I can.
I work part time as a Mediator and do some charity work. I also like to help people out with legal problems, when they can't afford a lawyer.
I am proud to be associated with the great work being done here at Matthew's Hub.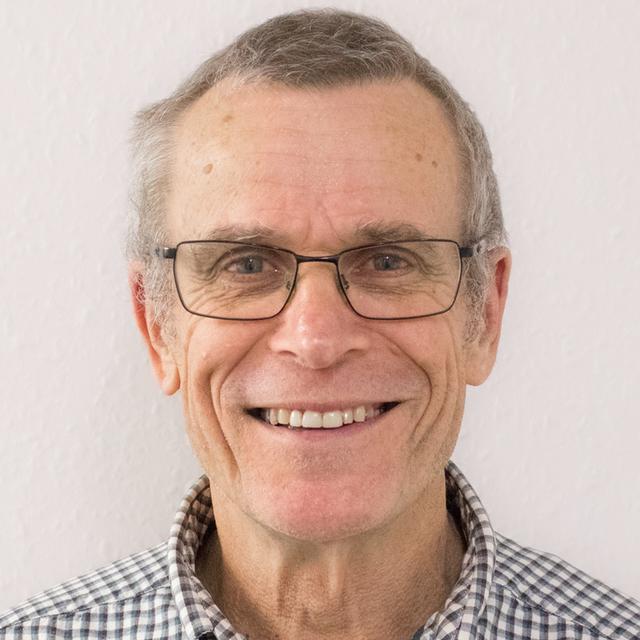 Ed Washer
I returned to the UK in 1981 after living and working in Australia for 10 years where I met my wife Carol and where our two children were born. From 1981 until I retired in 2003 I worked in local authority social services departments, first under Humberside County Council and later under Hull City Council. During that time I had a range of roles, including training officer, manager of a day service for people with learning disabilities, area manager and a commissioning manager.
Since retiring I have done a variety of jobs, working with health and social care staff to integrate health and social care, implement the Care Act 2014, introduce personalisation or devise an autism strategy in places like Barnsley, Cumbria, Sunderland, York, North East Lincolnshire and Hull. I am also a trustee on the board of HICA, the Humberside Independent Care Association and enjoy keeping in contact with the services that organisation provides.
Most of my time now is spent with family – we now have four grandchildren, all within an hour of our home in Hessle – and travelling in the UK and overseas. We particularly like visiting Italy for the sunshine.
Carol will vouch for my incompetence at DIY but I do paint the odd window frame and mow the grass and trim the hedge when it's absolutely necessary. I gave up playing tennis years ago and go to the gym just often enough to fool myself that I can continue to eat and drink more than I should.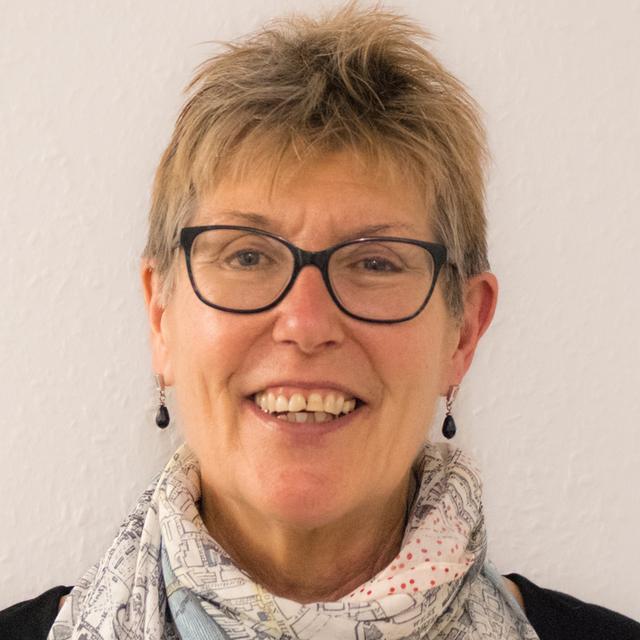 Sally
When I was approached about becoming a trustee of Matthew's Hub it was a very emotional moment. This is a service very close to my heart. Owing to our family's experiences over the last 25 years I've been involved in various committees and organisations which promote the interests of children and adults on the autism spectrum. I hope that as a trustee, I will be able to support the great work that is done by Matthew's Hub.
Offering a space with a range of support to those people for whom no support has ever been available, I believe that Matthew's Hub is a rare and special organisation. I'm so happy that we are able to do it here in Hull and East Riding.
Our home is in the East Riding, and I was born in Hull. Although I lived in London for a long time, I returned here in the late 80's. We love living here and have no intentions of moving again! I'm joining Matthew's Hub as a parent with no professional background in health or social care. Just a knowledge of what it's like for my family living with autism.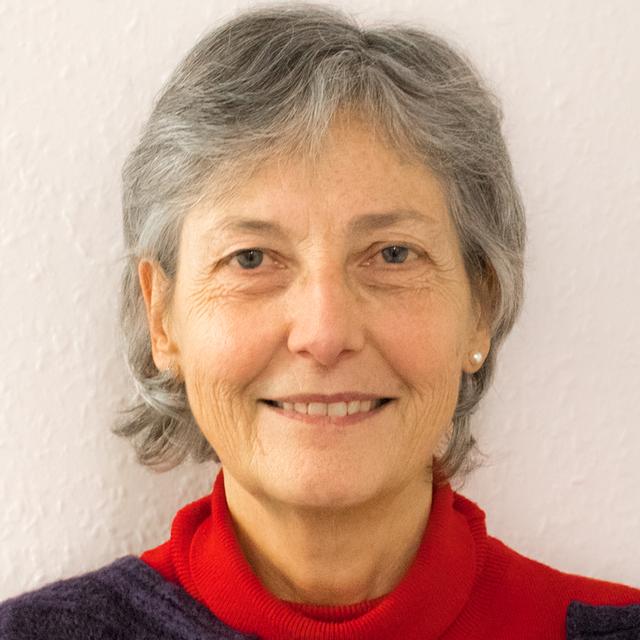 Simona Rizzardi
I am the person who had the initial idea of a charity helping young people on the autistic spectrum when they reach the age when they can't go any further with their education and they struggle to find the motivation to look for a job and to find a safe place where they can socialise, relax and have access to services which can improve the quality of their lives.
Sadly my son Matthew, in whose memory MH was created, could not benefit from such a service, but I wanted to do all I could so that nobody else would have to suffer in the same way. I have an academic background, having worked for 34 years first at Bangor university and then at Hull teaching Italian language and literature.
For four years I was Admissions Tutor for the department of Modern Languages at Hull University, a position which gave me the opportunity of developing skills in communication, negotiation, mediation and public speaking. I am passionate about MH and believe that in the short time of its existence it has made a big difference to the lives of many vulnerable young people.
I am very happy to act as a trustee for MH: this will give me the opportunity to be more involved in planning and shaping its future. I retired from academic life in 2013 and live in Cottingham with my partner Steve, who is also involved in helping MH. I have another son who lives and works in Italy and I make frequent trips there. My other interests are learning to play the organ, volunteering in a refugee welcoming centre in Hull, opera, theatre and walking.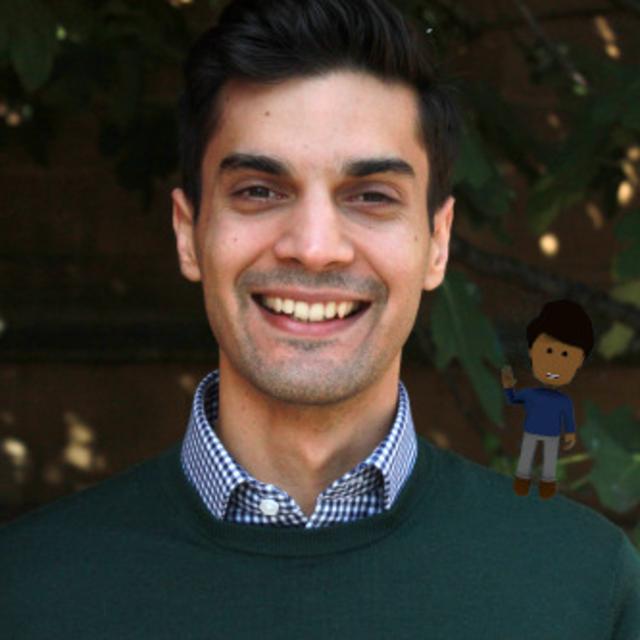 Brett Heasman
I've been lucky enough to spend time with members at Matthew's Hub and see it grow tremendously over the years. It was established at the time I started my PhD in psychology at the London School of Economics which focused on the 'Double Empathy Problem', the two-way nature of misunderstandings between autistic and non-autistic people. Matthew's Hub plays a vital role in the community of Hull and it is among only a handful of charities in the UK that support autistic adults. I am very proud to be a trustee and aim to support its great work in any way that I can.
In addition to publishing research on how autistic people create shared understanding and imagine the perspectives of others, I was lucky enough to work with Matthew's Hub members to create a public exhibition in London, 2017, ('Open Minds' exhibition) which provided a platform for autistic voices to be heard and improve public understanding of autism. The exhibition has reached over 10,000 people and has resulted in autism awareness resources that are being used by local councils and charities in the UK, Australia and the US.
I now work at the Centre for Research in Autism and Education (CRAE) at UCL as the project manager for the Discover Autism Research and Employment (DARE) project funded by Autistica and supervised by Dr Anna Remington. DARE works with a number of organisations throughout the UK to understand the experiences of autistic employees and job seekers.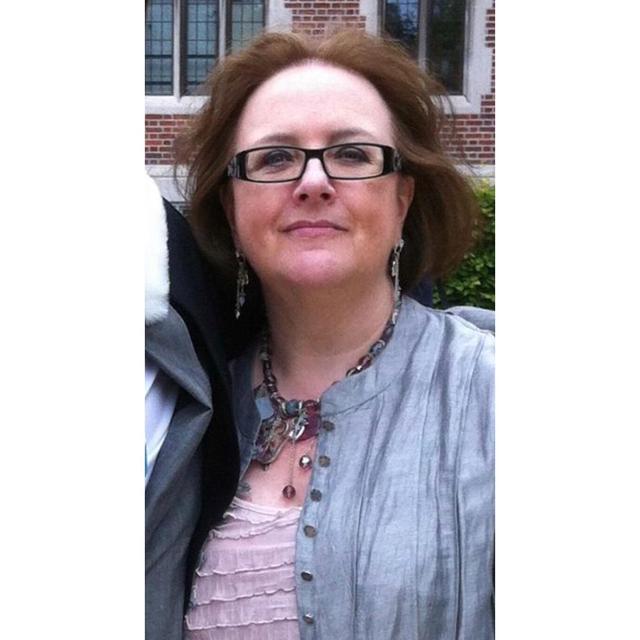 Jackie Fairbairn
I'm Jackie Fairbairn and I am pleased to have been asked to be a Trustee of Matthew's Hub.
I am married to Michael, and we have a daughter and a son. We live in Beverley having moved from London 27 years ago.
I have recently retired from teaching.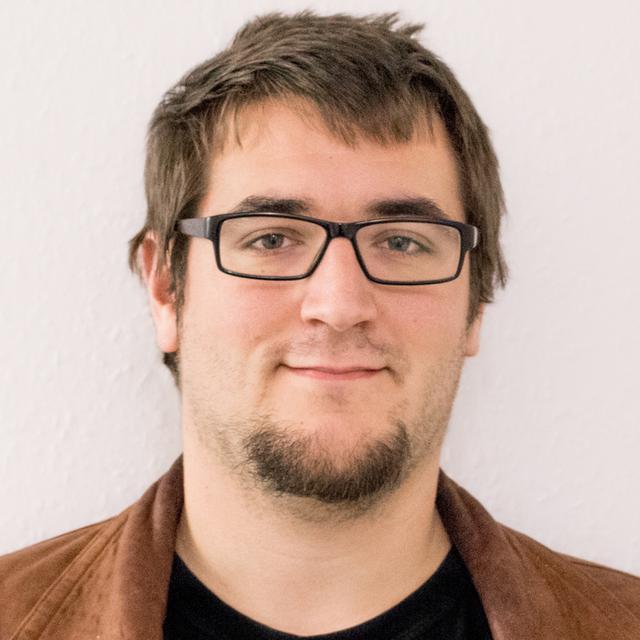 Rob Stoakes
I am a twenty-five year old writer and care worker who was diagnosed with Asperger's Syndrome at an early age. After leaving school, I went to East Riding College to study media development and games design, and then to the University of Hull to study Digital Arts.
Afterward, I have been in multiple jobs and job roles. I've been a self-employed film reviewer, author and designer, I've worked in call centres, and I've worked with other young people with learning disabilities as a carer. My specific role as trustee within Matthew's Hub is to speak directly to the members of the Hub and pass their opinions onto the trustees and vice versa.
I feel that my own experiences with learning difficulties and being in the same age range as many of the Hub's members helps me provide insight and allows me to contribute to a very important service.