Matthew's Hub are funded to work as specialist mentors in Employment by Autism Forward.
Autism Forward CIO is a charity focused on supporting autistic adults into employment. They provide funding to enable autistic job seekers to access specialist mentoring services to help them prepare for and find employment and fulfil their potential. They also work with employers to encourage them to improve opportunities and inclusion for autistic people.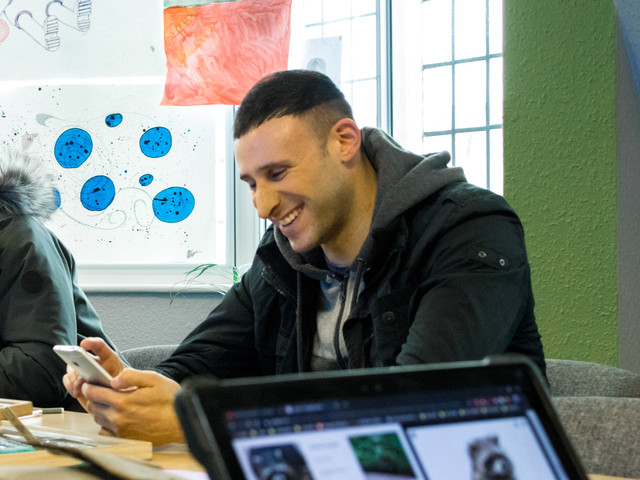 Real life skills
Mentoring provides real life skills to gain employment, education and training experience and can include:
Weekly mentoring sessions
Skills scans
Supported job searches
Supported job applications
Signposting to appropriate training
Developing interview skills
Creating a CV and covering letter
Interview debriefs
Support plan and strategies for when you are in employment
Liaising with employers as needed
The National Autistic Society has a section on their website for employers, managers and HR staff including tips for recruiting, interviewing and managing someone with autism that you can see here.
To find out more about improving employability please send us a message on hello@matthewshub.org