Why donate to us?
Matthew's Hub provides a unique service delivered by our neurodiverse staff team to support the autistic community, who are often seen as not needing support because they don't look like they have a disability.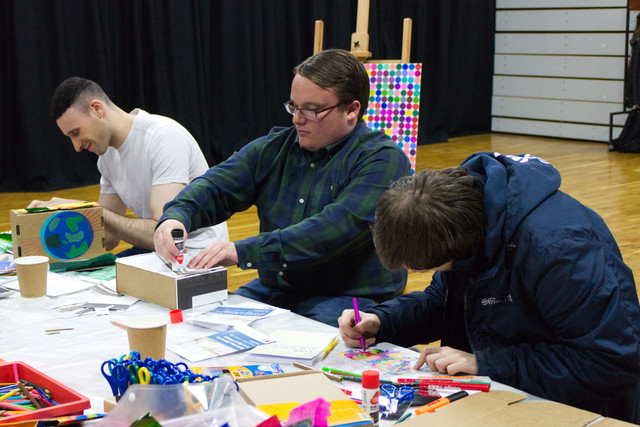 At least 1.5% of the population are autistic
Autistic people are more likely to suffer anxiety, depression and mental health issues, and are more than 9 times more likely to take their own lives.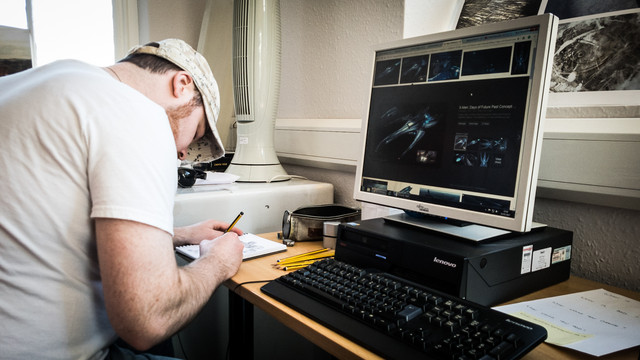 The support Matthew's Hub delivers helps autistic people to engage positively with society, develop relationships, move into their own home, gain and maintain employment and increase their confidence and self-esteem.
What we will do with your donation?
We will use your monies to fund activities for members; due to COVID-19 our members are increasingly reliant on technology to access support and any donations will help to provide laptops and wifi provision.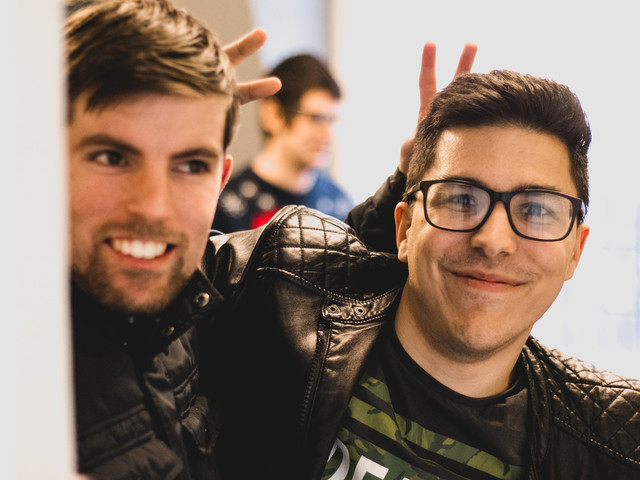 How you can donate to us:
You can donate to us in the 3 ways below.
​Join AmazonSmile
If you are not already an AmazonSmile member, sign up on your web browser. Simply select your favourite charity to start generating donations, at no cost to you.

Get the app
Download or update to the latest version of the Amazon Shopping app on your phone. You can find it in the App Store for iOS or Google Play for Android.

Turn on AmazonSmile
Open the app and find 'Settings' in the main menu (☰). Tap on 'AmazonSmile' and follow the on-screen instructions to turn on AmazonSmile on your phone.

Choose Matthew's Hub
When asked to choose your own charity, choose Matthew's Hub.
Paypal - Donate here

Cheque
Payable to Matthew's Hub and sent to:
2nd Floor Regent House, 183 Ferensway, Hull HU1 3U
If you would like to discuss this further please contact gill@matthewshub.org or kath@matthewshub.org