Matthew's Hub are working jointly with Humbercare to provide housing support for autistic people to live independently.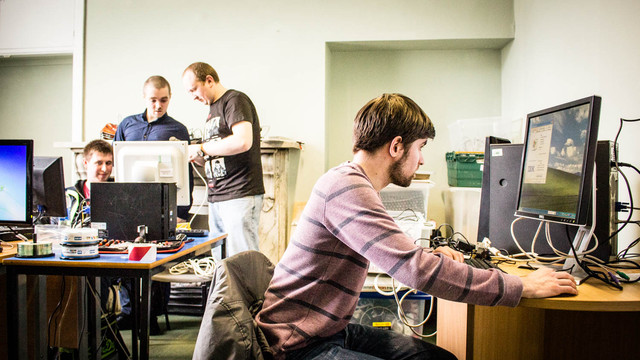 What housing support can do
Housing support consists of low level support such as help with:
Cooking
Budgeting
Benefits
Maintaining a tenancy
Accessing education/training
Life skills
Improving health & wellbeing
Accessing healthcare
Housing support also seeks to establish or improve links with the local community, and combat social isolation.
Housing support can be offered to individuals in hostels, refuges, community based housing or delivered as 'floating support' in someone's home.
To find out more about housing support please send us a message on hello@matthewshub.org