Weekly Activities
Website sesign idea1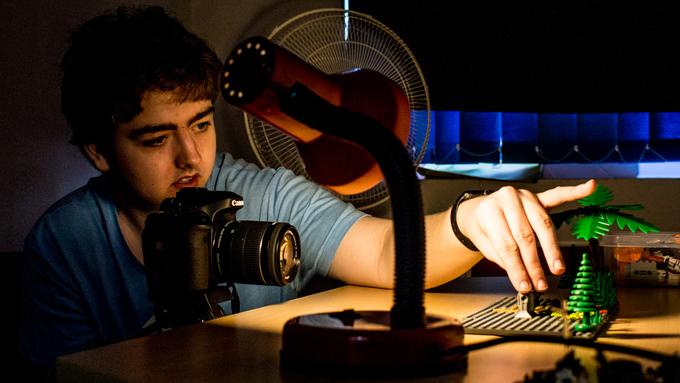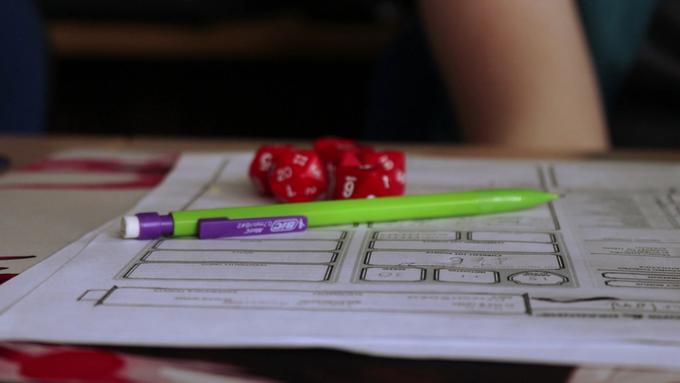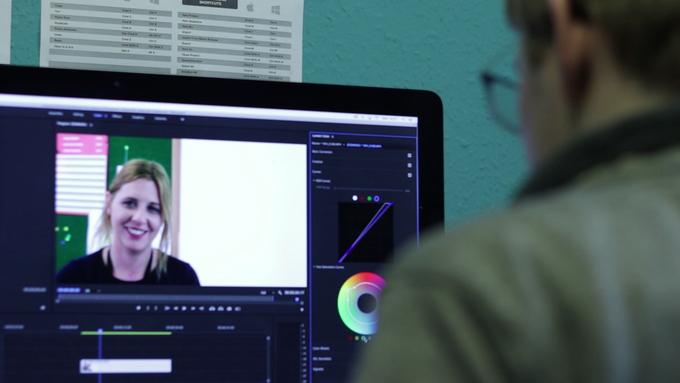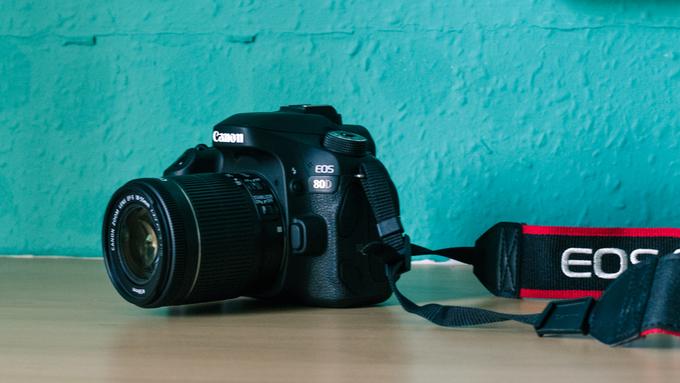 Please note that due to the current national & international situation with COVID-19 Coronavirus, all drop-ins, activities and social night at Matthew's Hub have been cancelled for the foreseeable future. Click here for more information.
We run regular creative activities to help our members develop new skills and hobbies and to promote social interaction with other members.
Our current activities include:
Music Group: Monday 2pm - 4pm
Learning songs, playing and recording music, learning about music production and computer based music. We have music room consisting of drums, guitars, bass, keyboard, cello and percussion. All of which can be recorded in our media suite with our 4 channel interface and MacBook Pro.
Arts & Crafts: Wednesday 2pm - 4pm
Come and use our arts supplies for painting, drawing or what ever you choose! A calm and relaxed social group based around art. This is a great place to meet new people if you are new to Matthew's Hub.
Dungeons and Dragons / Dungeonworld: Monday 2pm - 4pm, Tuesday 2pm - 4pm & Thursday 4pm - 6pm
One of our most popular groups! Discover new worlds and explore your imagination through fantasy table top role-playing games.
Video production:
Filming, editing and animation projects around the Hub and in the local area. Please enquire for more information if you are interested.