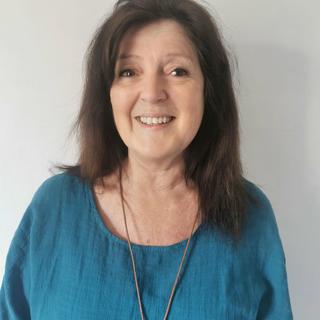 Gill Poole
Chief Officer
Gill has worked in the NHS as a registered nurse, health visitor and senior manager. She has many years' experience working in safeguarding children, young people and vulnerable adults. Gill's network of professionals within a wide range of organisations helps to develop links and contracts with the NHS, probation, DWP, and local councils. Gill worked as CEO of FIND the parent charity; and along with Kath, developed Matthew's Hub into the service it is today. Gill works with the Trustee board to ensure the financial sustainability and effective governance of the organisation. She and Kath set the operational objectives; and make sure the growing staff team is well supported.
Kath Trotter
Service Manager
Kath has many years' experience working the Health & Social Care Sector with Autistic Adults and Young People. She has lived experience as both a parent and aunt and identifies with the difficulties parents face obtaining the correct support for their children. Kath was instrumental with Gill in setting up and developing Matthew's Hub, and continues to develop and improve services as need are identified. She has a Health and Social Care diploma, along with a postgraduate qualification in Autism. Kath is passionate about supporting families and Autistic People.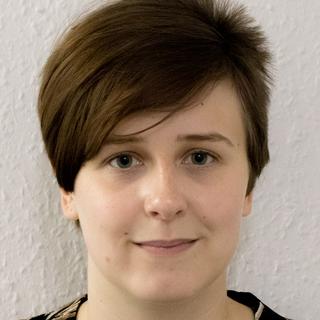 Abbey Townend
Specialist Mentor
Abbey is a young autistic woman with ADHD. She graduated with a psychology degree in 2019 and has been at the Hub since then. Her roles at Matthew's Hub are providing peer mentoring, employment mentoring and support for young people as well as co-running the women's social group and helping with projects and research. Abbey enjoys working at Matthew's Hub as she can use her own experiences to help and support other autistic people and work on lots of different meaningful projects. She feels very supported in her role by the other staff.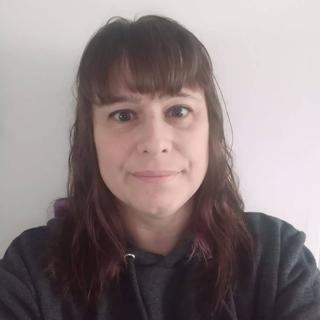 Angie Pattrick
Peer Mentor
Angie has an HND in Social Care and a degree in Gender Studies, Sociology & Anthropology, she also has PGSE and Level 5 Leadership & Management qualifications. Angie was diagnosed as autistic in her 40s. She feels that Matthew's Hub and its staff helped her immensely during the assessment process, and she is grateful to be able to support others in a similar way. Angie has worked in Cornerhouse drop-in sexual health service for many years. Currently, she is a member of the Headstart young people's emotional well-being and resilience peer mentoring project and a peer mentor for Matthew's Hub.
Carl Cameron
Training and Peer Mentoring Lead
Carl has worked in the field of autism in the UK and Republic of Ireland for over 20 years, with a specialist knowledge of complex settings. He is a qualified teacher and has written and delivered autism training to schools and children's homes up and down the country. Before his arrival at Matthew's Hub Carl mentored autistic undergraduate students at the University of Hull for the National Autistic Society. Carl is a co-author of the highly acclaimed and pioneering neurodivergent text 'The Neurodiversity Reader'. He has a MA in Autism and is deputy chair of the Hull Autism Partnership Board.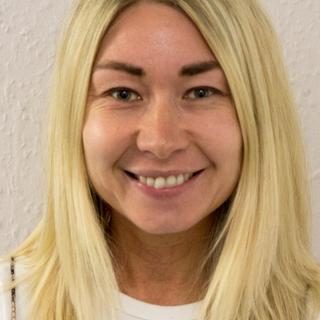 Cat Dominey
Administrator
Cat has worked in Special Educational Needs administration for several years, she has hands on experience of working in a day centre for a charitable organisation, alongside supporting adults in improving life skills and general welfare. Cat provides day to day clerical and administrative tasks for the Hub, answers the telephone and describes the support that Matthew's Hub can provide to potential members and their families. She signposts members appropriately and compassionately. Cat has worked for the Hub since 2018 and enjoys working with such a diverse talented team of individuals, meeting members and seeing them grow and achieve.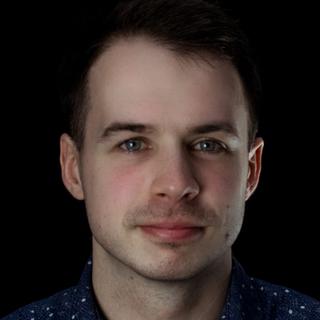 Jake Haylet
Activities Coordinator
Jake originally started at Matthew's Hub running the music group once a week and over the last three years his role has grown to include running social and art groups for our members. Jake also works on the Matthew's Hub social media accounts, the website and creates media resources to either promote Matthew's Hub or benefit the members. He is fascinated by all things creative and digital so he enjoys being able to try new things and develop his skills at Matthew's Hub.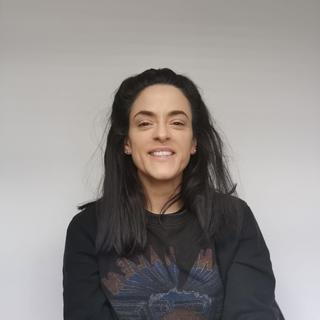 Katie Poole
Emotional Well-Being Practitioner
Katie joined our team in 2017. She is a Registered Mental Health Nurse. She oversees anything to do with our members Mental Health. If a member needs some support a one to one consultation can be arranged. During the consultation, a plan of support is made based around the members individual needs. If the need is more than low level anxiety/low mood Katie can support members to access other mental health services. Katie offers wellbeing support Zoom groups and hosts weekly Women and young people's groups. Katie is very creative and sometimes hosts the weekly arts and crafts sessions.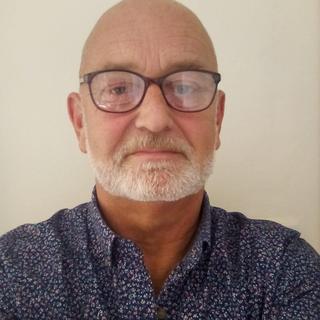 Michael Mell
Housing Related Support Officer
Mike joined us after taking early retirement from his role as Health and Wellbeing adviser at Hull University, he is a member of the housing support team along with Nicky. He has a diverse working background and experience which has included 6 years as a Learning Disability Nurse, part time sessional support worker with MIND and 5 years as a trained advocate assisting people with NHS complaints. All of these roles have helped him to be more aware and understanding of the unique and sometimes difficult challenges we all face in a Neurodiverse world. Mike looks forward to meeting and working with you.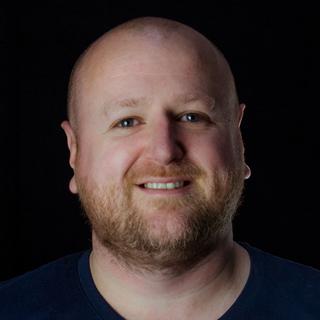 Nicky David Cooper
Housing Related Support Officer
Nicky works in housing support and oversees anything to do with housing. He provides one-to-one support to those accessing housing related support (HRS). HRS can be accessed by anyone who is neurodiverse, the support helps people to look after their home and themselves. Nicky also helps our members with budgeting, making phone calls on their behalf, attending any appointments with them, accessing any appropriate benefits, help to combat social isolation and to acquire alternative accommodation.