We offer advice about choosing the right academic pathway for you, for example:
College
Sixth form
University
Apprenticeships
Trainee placements
Education Health Care Plan (EHCP)
Anyone with a formal diagnosis of autism is entitled to an assessment for an EHCP. This replaces the old Statement of Special Educational Needs (SEN). We highly recommend individuals to access this resource so that you can receive the appropriate support. You can be referred for assessment by your school or the SENDIASS team at KIDS.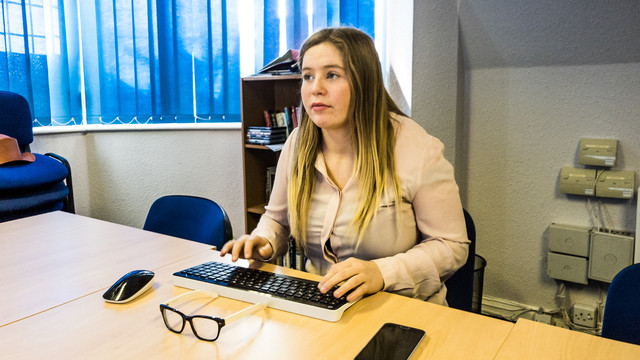 Support through the application
Matthew's Hub has links with local colleges, schools, and the University of Hull.
We provide advocacy and support with the application process, visiting the education provider of your choice and applying for Student Finance and Disabled Student Allowances (DSAs) in Higher Education (level 4 and above).
To find out more about transition support please send us a message on hello@matthewshub.org