Thursday Social Night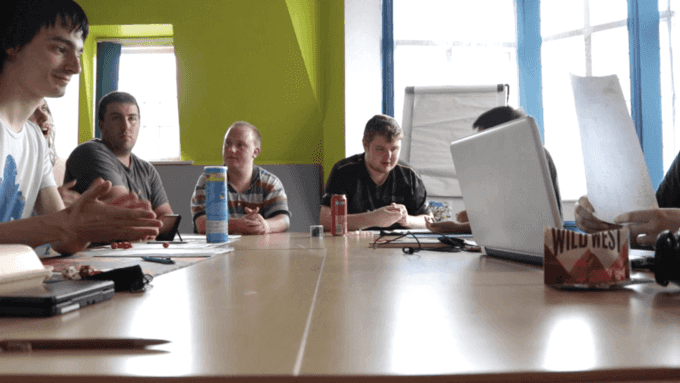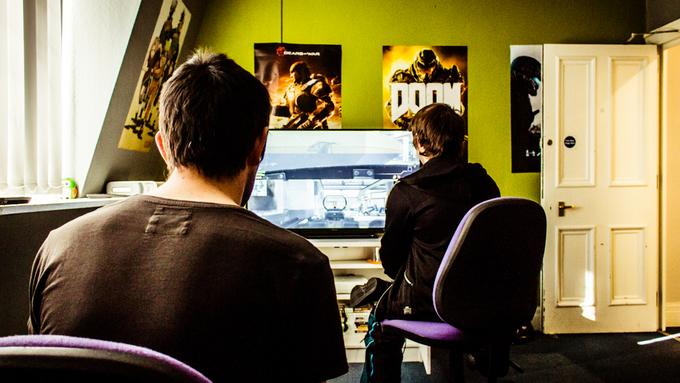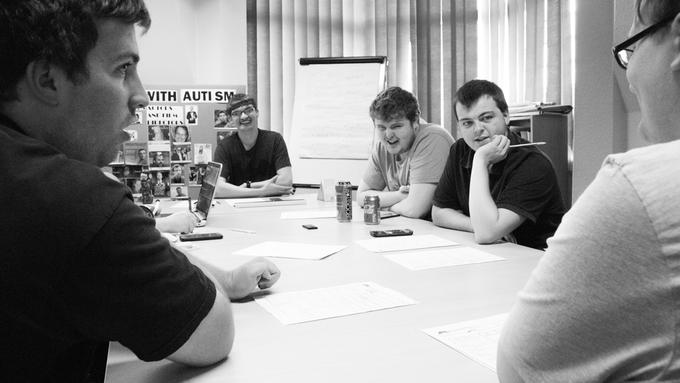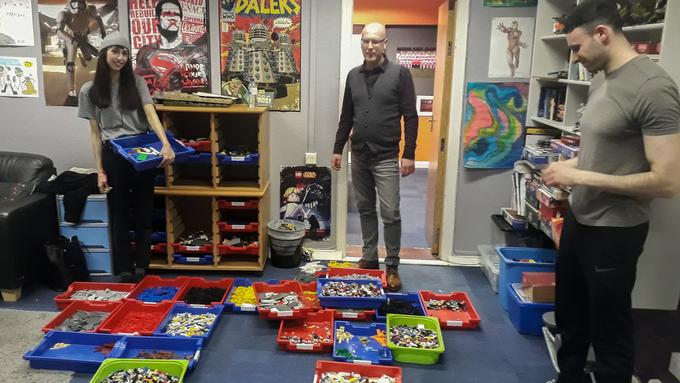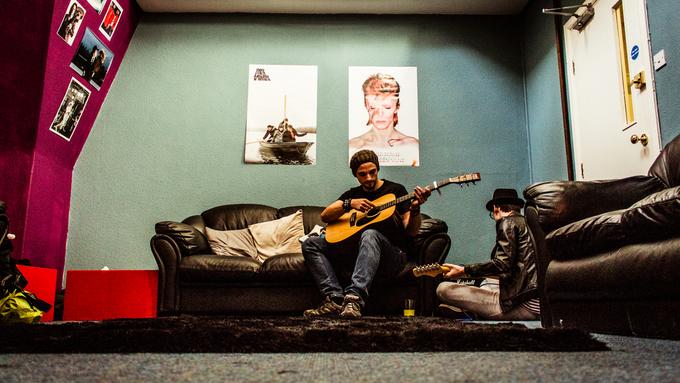 Please note that due to the current national & international situation with COVID-19 Coronavirus, all drop-ins, activities and social night at Matthew's Hub have been cancelled for the foreseeable future. Click here for more information.
Thursdays Social Night is open between 2pm and 8:45pm
Our Social Night is a place where you can be yourself and have fun! We are open late every Thursday evening for members to come to meet friends and use our facilities. This is our busiest night and a good place to come if you are new to the Hub and want to meet new people.