Social Opportunities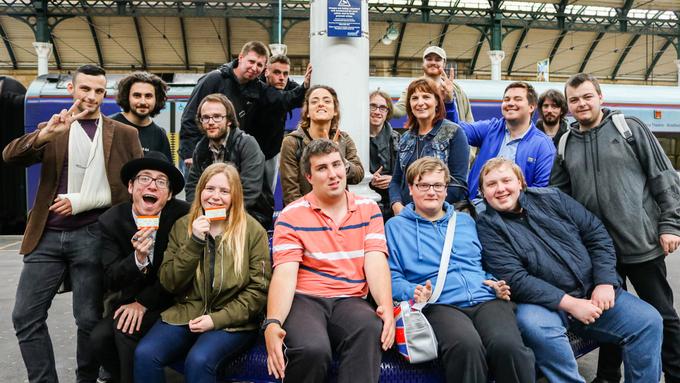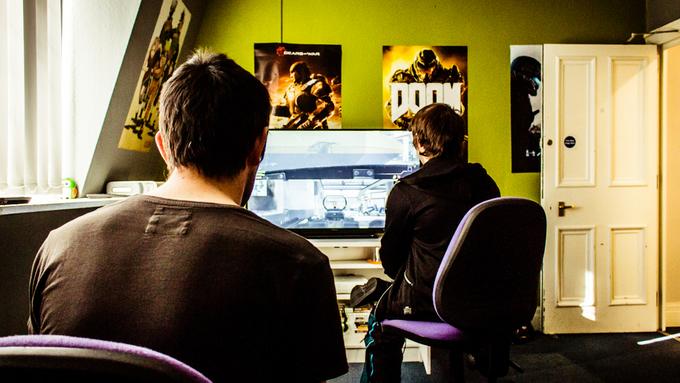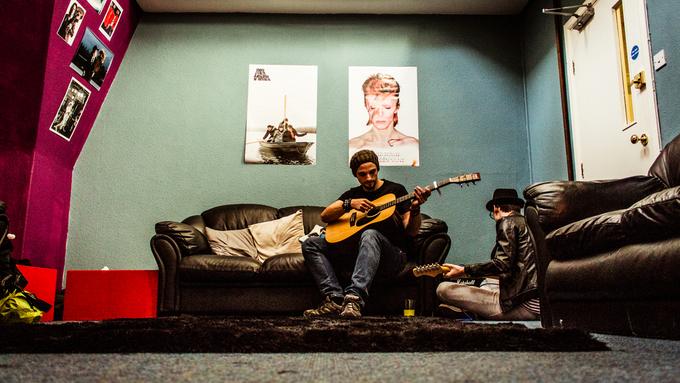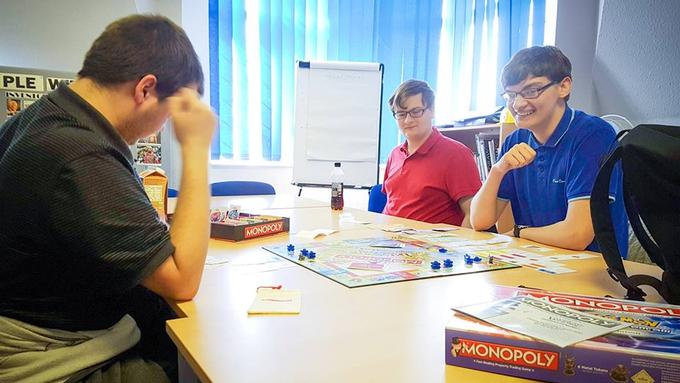 Do you want to experience new things, meet new people and build friendships?
Matthew's Hub provides members with a chance to socialise within a warm and welcoming environment. Our aim is to promote effective communication, facilitate the development of friendships, and reduce social isolation. Our social opportunities give members a chance to try something completely new or simply make new friends feel free to come along for a taster.
For other activities or events please keep checking our Facebook Page
Thursdays social night is open between 2pm and 8:45pm
Our Thursday Social Night is a place where you can be yourself and have fun!
We provide a number of fun activities, some are run from our premises other activities will be off site and facilitated at other venues i.e. cinemas, bowling, or other leisure services. If you like playing video games such as Call of Duty & Halo then Thursday night's are for you!
Other activities may include arts and crafts nights, film nights, pub nights, ice skating and much more to come.