Drop-in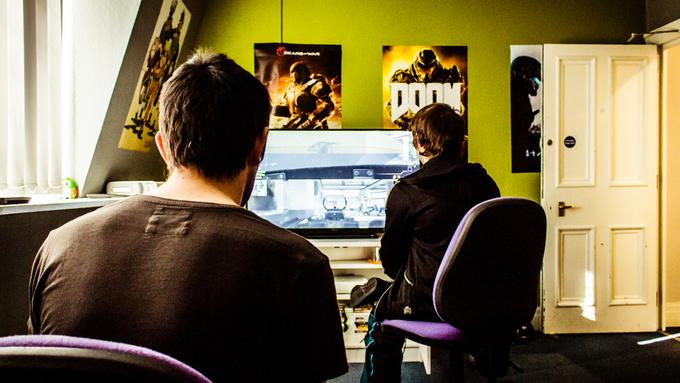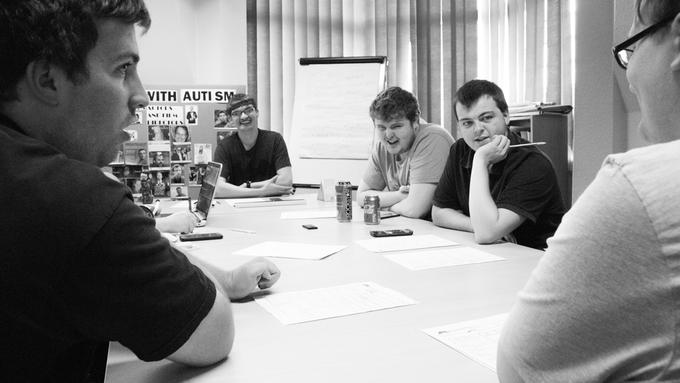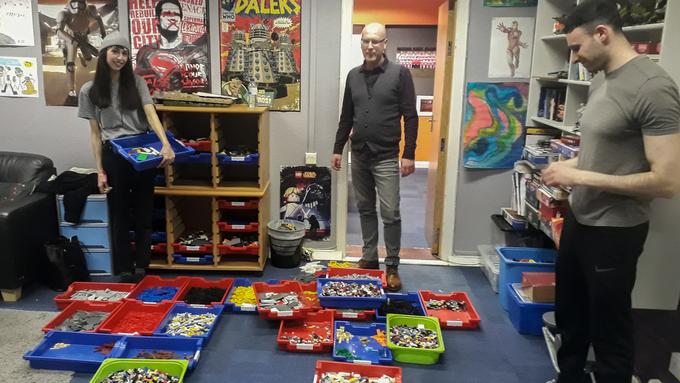 Please note that due to the current national & international situation with COVID-19 Coronavirus, all drop-ins, activities and social night at Matthew's Hub have been cancelled for the foreseeable future. Click here for more information.
Do you want to experience new things, meet new people and build friendships?
Matthew's Hub provides members with a chance to socialise within a warm and welcoming environment. Our aim is to promote effective communication, facilitate the development of friendships, and reduce social isolation. Our social opportunities give members a chance to try something completely new or simply make new friends feel free to come along for a taster.
Our facilities include: x2 Social Rooms, x2 Multipurpose Rooms, Computer Room, Xbox Room, Playstation Room and Music Room
We are open for members to drop-in during weekdays at:
Monday: 10am - 2pm
Tuesday: 10am - 2pm
Wednesday: 10am - 2pm
Thursday: 2pm - 8.45pm
Friday: 10am - 12pm